Connecting ALL U.S. Manufacturers & Suppliers
CONNEX Marketplace is an online platform that connects all U.S. manufacturers, suppliers, primes, OEM's and government buyers into a single, accurate, searchable supply-chain database.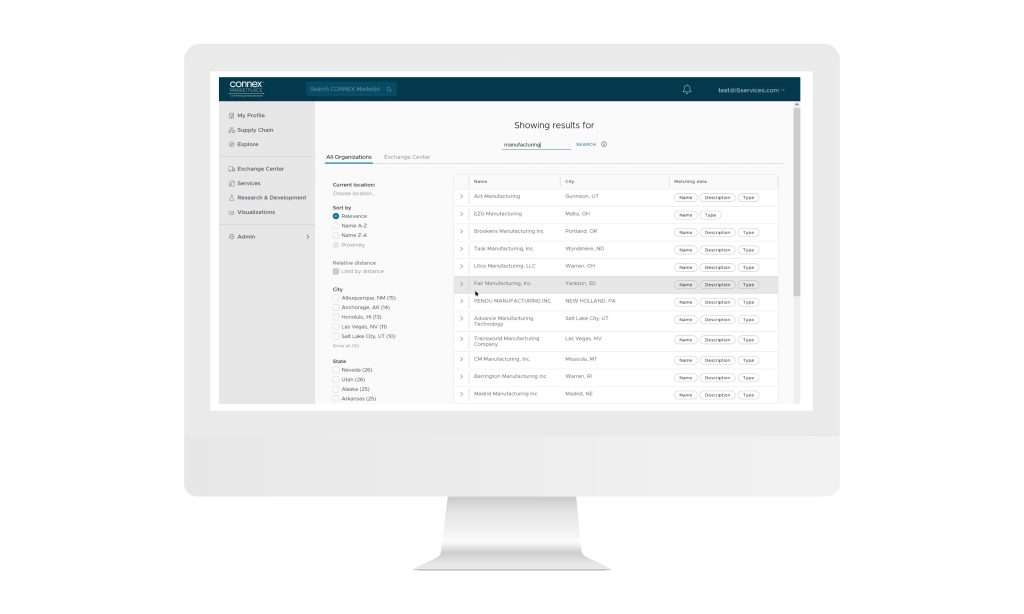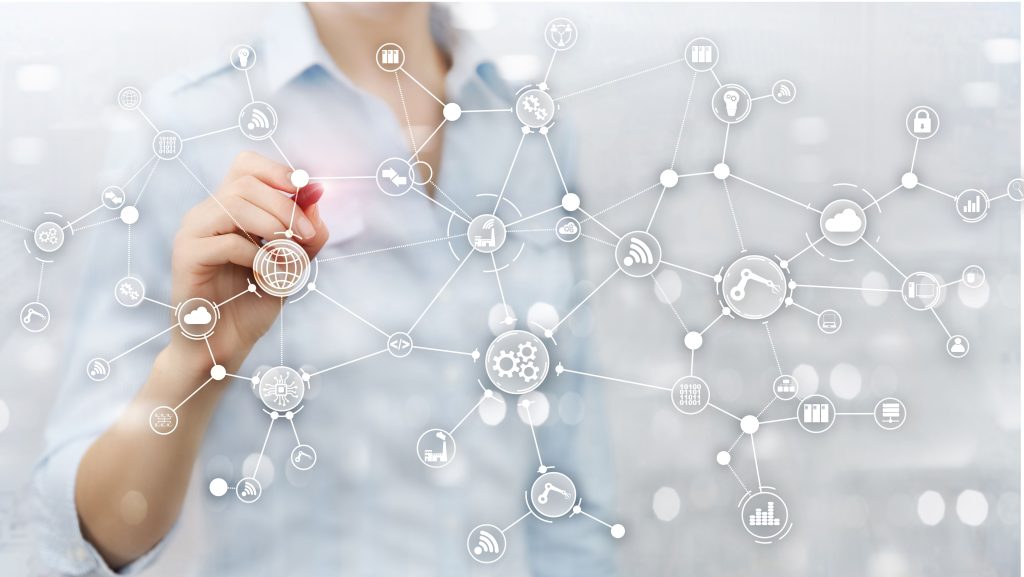 CONNEX Marketplace helps mitigate supply chain risk with in depth data visualization tools and black list verification. Easily identfy alternate suppliers and improve supply chain diversity, resiliency and strength.
Multilayered searches through both regional and national databases allow you to identify suppliers with specific capabilities, equipment and materials.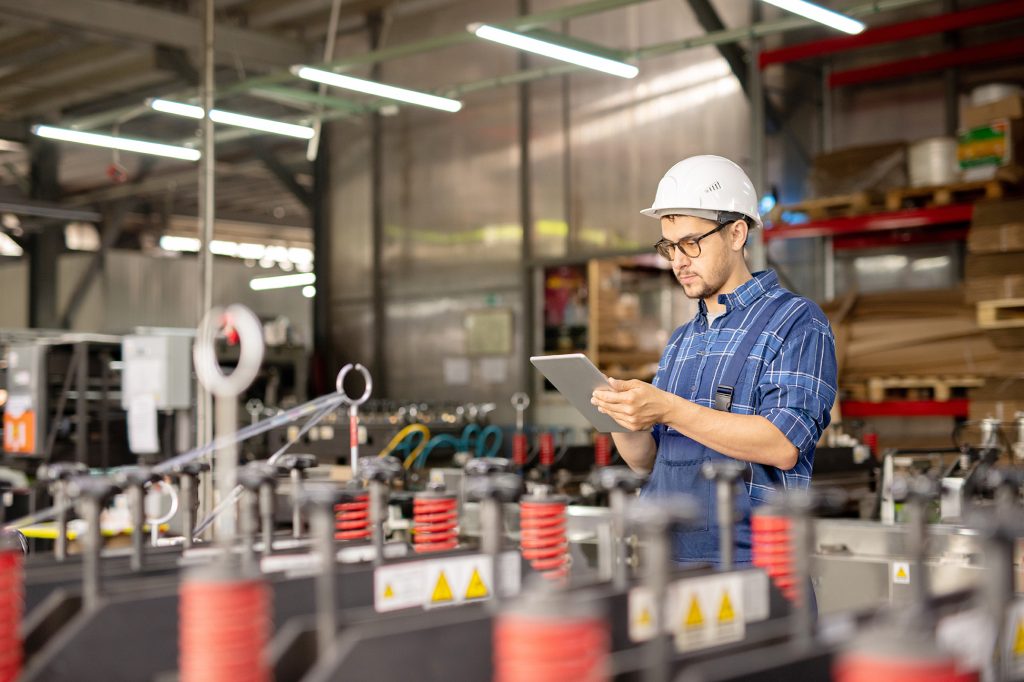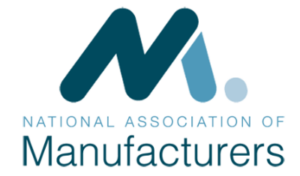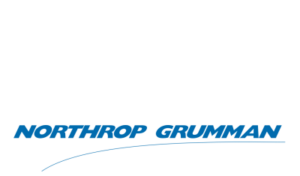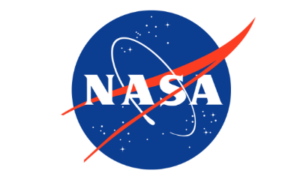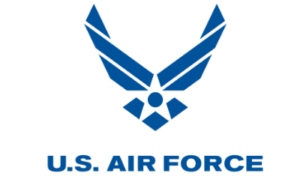 Large Manufacturers, OEMs and Primes
Quickly & Easily Find the Perfect Supplier
Post Your RFIs/RFQs and RFPs in the Exchange Center
Filter Suppliers by Equipment, Capabilties, Services, SBA Designations, Certifications & More
MEPs and State Manufacturing Partners
Support Supply Chain Preparedness and Risk Mitigation
Build a strong, state centric manufacturing network
Workforce development
Small/Medium Manufacturers and Suppliers
Make new connections and get discovered
Highlight your unique capabilities
Streamline your business development process
"A POWERFUL SEARCH RESOURCE TO HELP AMERICAN MANUFACTURERS COMPETE AND CREATE JOBS. This one-of-a-kind tool empowers manufacturers of all sizes, both buyers and sellers, to be found, increase supply chain optimization and mitigate risk. It's a game-changer for U.S. manufacturers."
IT'S TIME TO FIND & BE FOUND
Find More Business Opportunities Through CONNEX Marketplace Today!