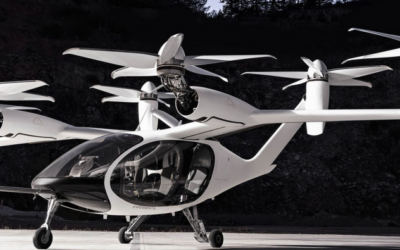 NEXA Capital and i5 Services' CONNEX Marketplace recently formed a national Air Mobility Supply Chain consortium for U.S. AAM manufacturers.
read more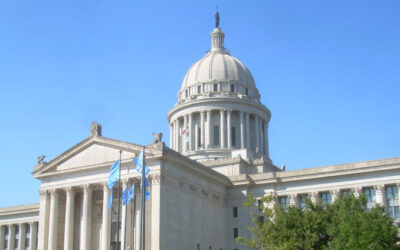 Oklahoma Governor, Kevin Stitt, recently announced the launch of Supply Chain Oklahoma (Oklahoma's CONNEX platform) to provide critical resources to Oklahoma manufacturers.
read more
No Results Found
The page you requested could not be found. Try refining your search, or use the navigation above to locate the post.