Maintaining an Accurate Supplier Database
by Alan Davis | August 25, 2021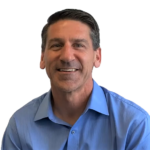 Hello, this is Alan Davis, President and CEO of I5 services.  Our company has created the CONNEX Marketplace, a vibrant database platform which connects U.S. manufacturers and their capabilities.  In this article, I will discuss the ways that prime manufacturers can easily maintain an accurate supplier database through the CONNEX platform.
One of the challenging tasks of Prime and OEM manufacturers is to create and maintain an accurate supplier database that they can use for sourcing materials and production.  Often, this is an internal database that is accumulated over time and contains a large amount of information on the many small and medium sized enterprises they work with.
The frustration that most primes and OEM's experience with their internal database is that it's very difficult to keep up to date so that it's current, active, vibrant and ready to be used. In addition, because many of these databases become quickly outdated, suppliers are being asked to provide the same information over and over again every time they want to work with the large manufacturers.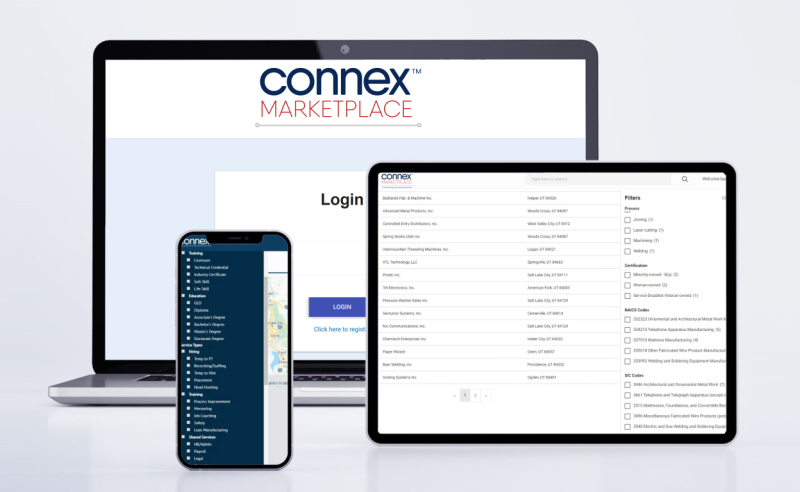 We often hear from small suppliers that this process is killing the small and medium enterprises because they have to provide every single large manufacturer the same information over and over and over again. Many of them have expressed extreme discouragement and said that it's almost not worth doing business with primes and OEM's because they have to provide so much information to the primes every single time, they want to work with one.
In creating CONNEX Marketplace, one of our main goals was to solve this headache for both large manufacturers and their suppliers. Our CONNEX solution is comprised of a single database that the small and medium sized enterprises can update just once and those updates are instantly shared with all the prime and OEM manufacturers, thus saving the suppliers hours and hours of time. For the primes and OEM's, CONNEX solves the major hassle of maintaining an accurate database as it provides a single location for primes to find up-to-date supplier data.
The CONNEX Marketplace platform is an amazing resource for large manufacturers to find and sort through accurate supplier data and easily find the exact supplier they are looking for.
For more information about CONNEX Marketplace, or to find out about how you can hold a CONNEXION event to help you find the exact kind of qualified suppliers you're looking for, please visit: www.CONNEXMarketplace.com