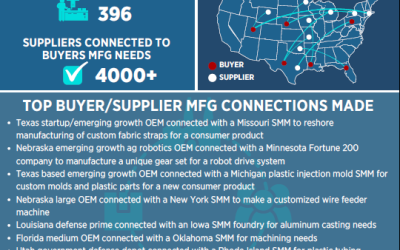 This report highlights the connections that were made between U.S. manufacturing suppliers and buyers in 2022.  Many of these connections led to new large contracts that otherwise would not have happened!
read more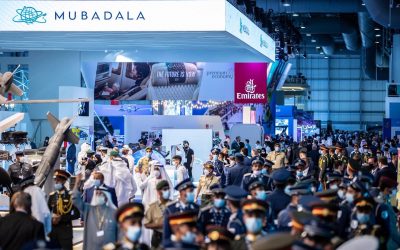 "We're thrilled to be presenting this solution to the world at the Dubai Air Show," said Alan Davis, CEO of i5 Services. "The world is experiencing unprecedented supply chain problems and we feel that we've created a solution that can solve many of them.
read more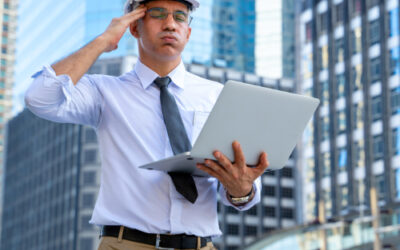 With development of CONNEX Marketplace, we are now providing a solution to this manufacturing challenge.
read more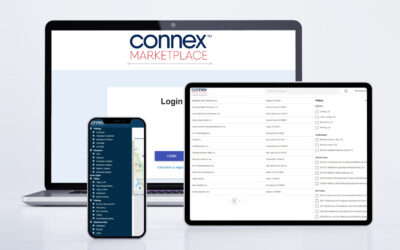 See how prime manufacturers can easily maintain an accurate supplier database.
read more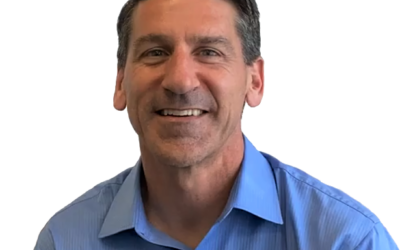 CONNEX Marketplace can help large manufacturers quickly find the exact SBA set-aside suppliers they are looking for.
read more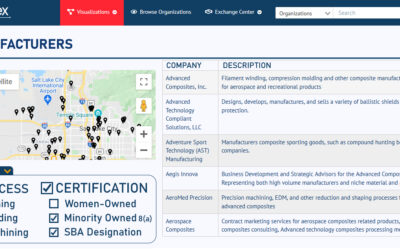 Using the CONNEX Marketplace platform we lined up qualified supplier after qualified supplier, week after week for the prime manufacturer.
read more