Welcome to The First-Ever National Manufacturing Supply Chain Database
CONNEX Marketplace is the solution for connecting the U.S. manufacturing supply chain. It provides access to hundreds of thousands of manufacturers and their capabilities. It's a database of not just what a company makes, but what they can do.
The CONNEX platform contains in-depth information on a broad scale along with detailed search functions to find specific manufacturers' production capabilities, including equipment and manufacturing processes, as well as industry certifications, material types, industry sectors, NAICS and SIC codes, and more.
The result is an innovative platform that allows buyers and suppliers to search through thousands of local and national manufacturers to quickly find those that match their needs. In an instant, discover the services companies provide, build user relationships with one another, and decrease gaps in the supply chain.
In the CONNEX Marketplace Exchange Center, businesses connect by posting and responding to RFQs, RFIs, and RFPs, leading to new market opportunities.
Gathering industries under one platform, CONNEX Marketplace strengthens and shortens the U.S. supply chain, and significantly improves production integrity, accuracies, and efficiencies.
Supply Chain Visualization
Identify and Mitigate Risk in Your Supply Chain: CONNEX significantly reduces risk such as: Financial Risk, Export/ Trade Risk, Single Supplier Risk, Relationship Risk and more.
Find Alternate Suppliers: CONNEX can automatically identify potential alternate suppliers whose capabilities and certifications match your supply chain needs. You can quickly review manufacturer profiles in CONNEX to research and evaluate alternate suppliers prior to contacting them.
Customize Supply Visual Alerts: Powerful filtering tools and visual alerts allow manufacturers to quickly see and act on potential issues in their supply chain.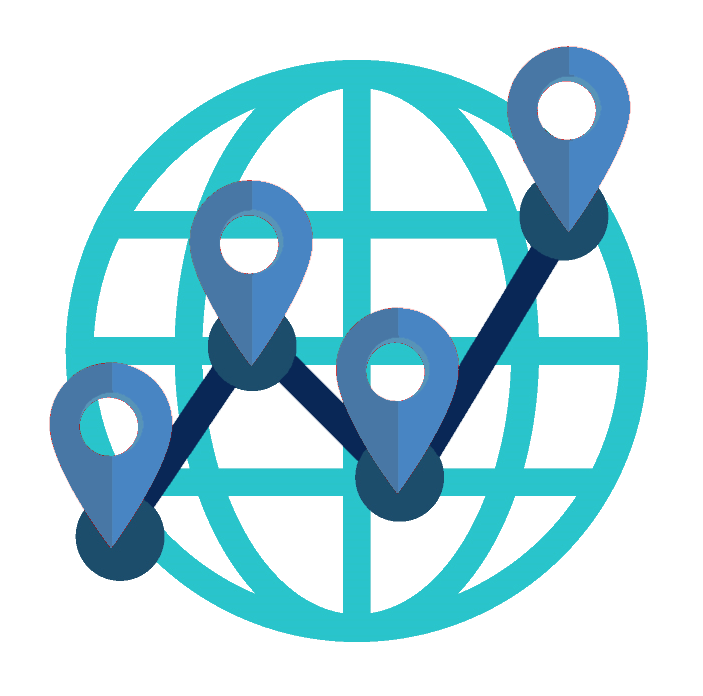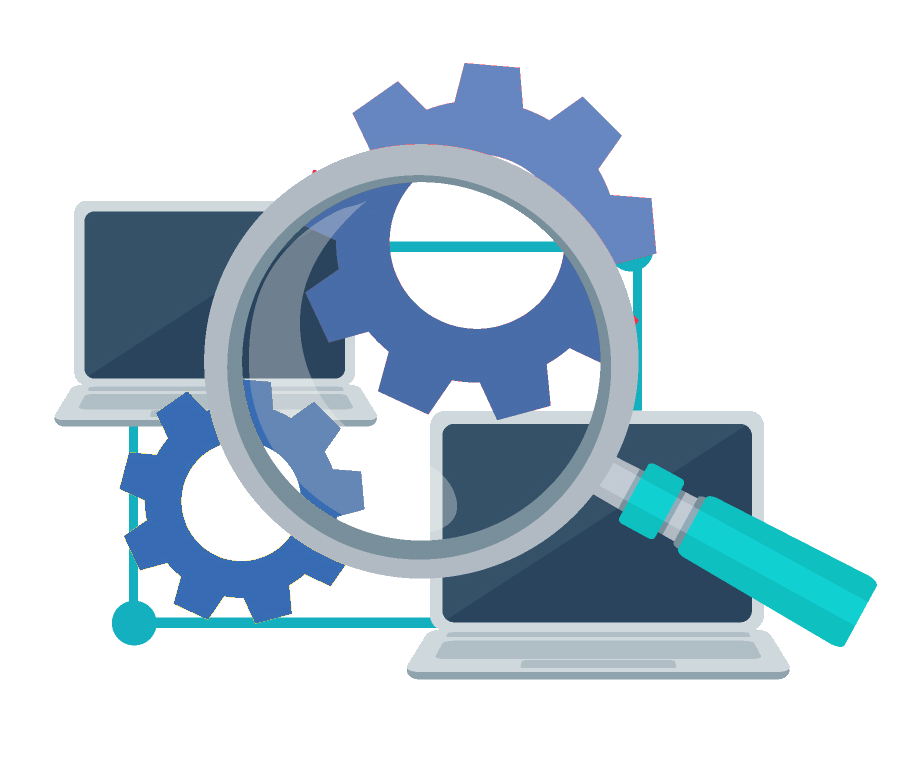 Accurate & Extensive Manufacturing Database
Extensive depth of data which leads to deep functionality
Multi-source supply chain resiliency
Accurate, up-to-date data provided by manufacturers, buyers, and national and state partners
Ability to upload capability statements that are index-able and searchable
5 Step process for data accuracy and verification
All supply chain organizations verified by U.S. Government blacklists from the Department of State, Department of Commerce, and Department of Treasury
Strongest Partner Network in the U.S.
Full Partner in the national network with the National Association of Manufacturers (NAM)
Collaborative partner with the National Institute of Standards & Technology Hollings Manufacturing Extension Partnership (NIST MEP)
Partner with state associations and MEPs.
Tightly integrated with 100+ local and regional associations along with other support organizations such as Economic Development Councils, Chambers of Commerce and more.
Utilized by NASA, Northrop Grumman, Hill AFB, and many more, as well as thousands of small and medium sized manufacturers across the U.S.
Active with C-Suite Network and lead their Manufacturing Council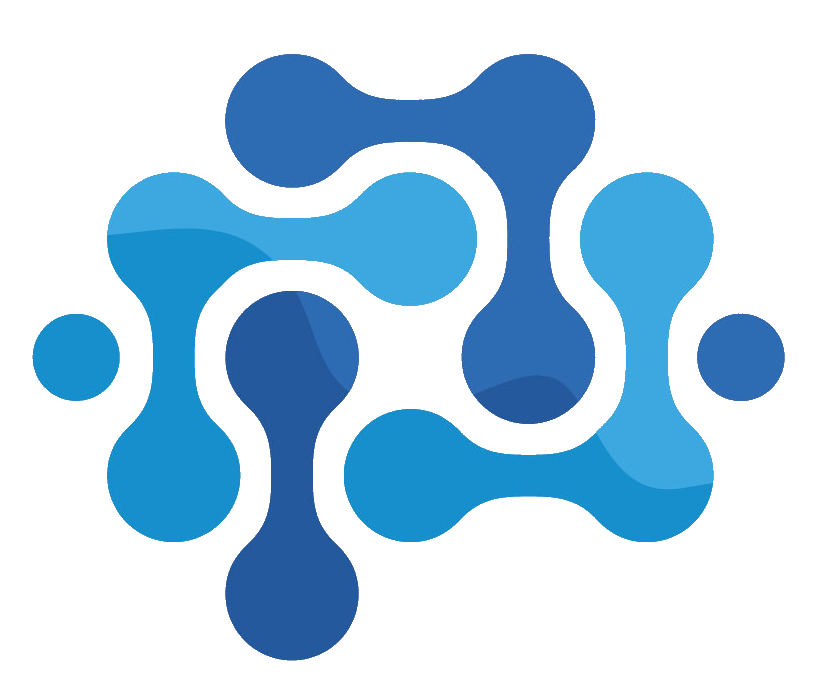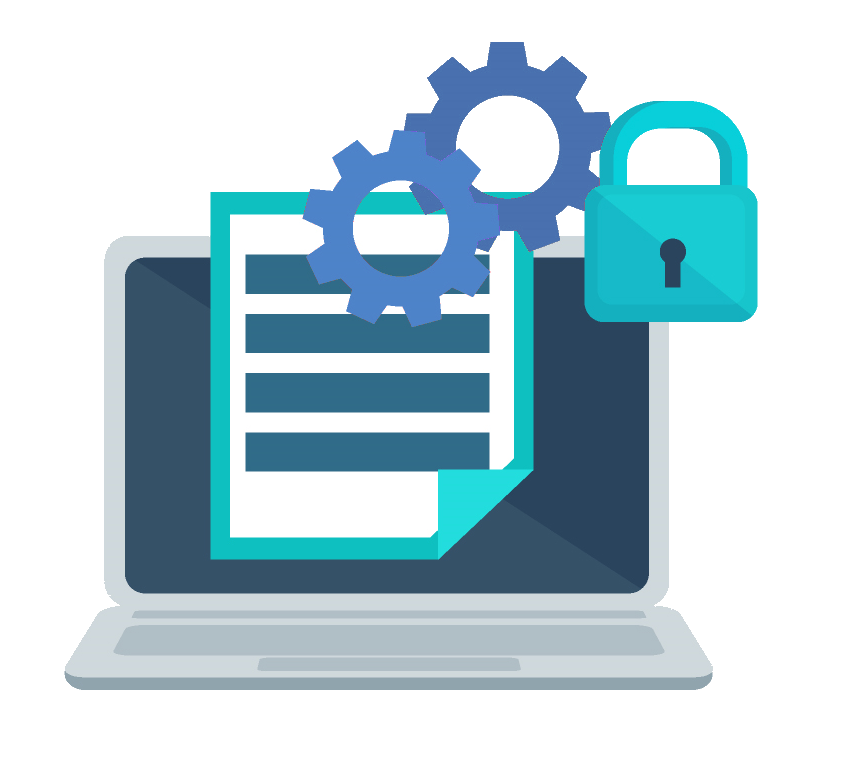 CONNEX consists of a multi-tiered data privacy system to protect sensitive data and information.  While manufacturers own and manage all data in their profile, the data is protected and only visible based on privacy tiers.
Public data, such as address, phone, website, etc. is visible to anyone.
Sensitive data, such as equipment, materials, and processes, is only available to vetted manufacturers with a CONNEX login.
Confidential data, such as supply chain information, is completely private and not available to anyone besides you, the manufacturer.
In the CONNEX Marketplace Exchange Center, businesses can connect and discover new market opportunities by posting and responding to RFQs, RFIs, and RFPs.
In addition, buyers can request a CONNEXION Event to virtually interview qualifying manufacturers and ascertain if they fulfill their needs. Having a choice of manufacturers reduces single source risks by gaining alternative suppliers in times of disaster.
The Exchange Center also contains a surplus material area for repurposing and facilitating the reuse of valuable materials. The platform links manufacturers that have usable waste to other organizations or companies who can use it- thus decreasing waste in the industry.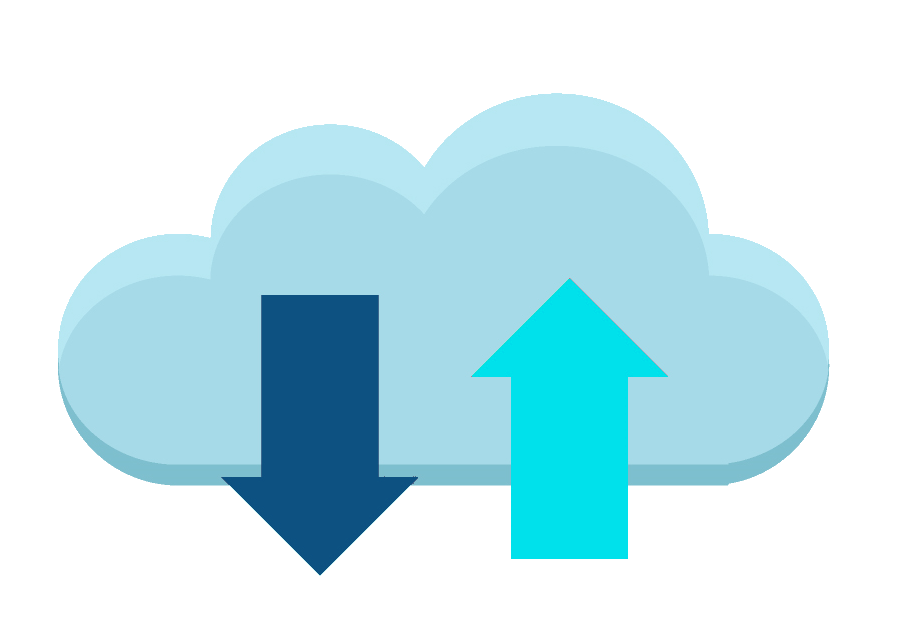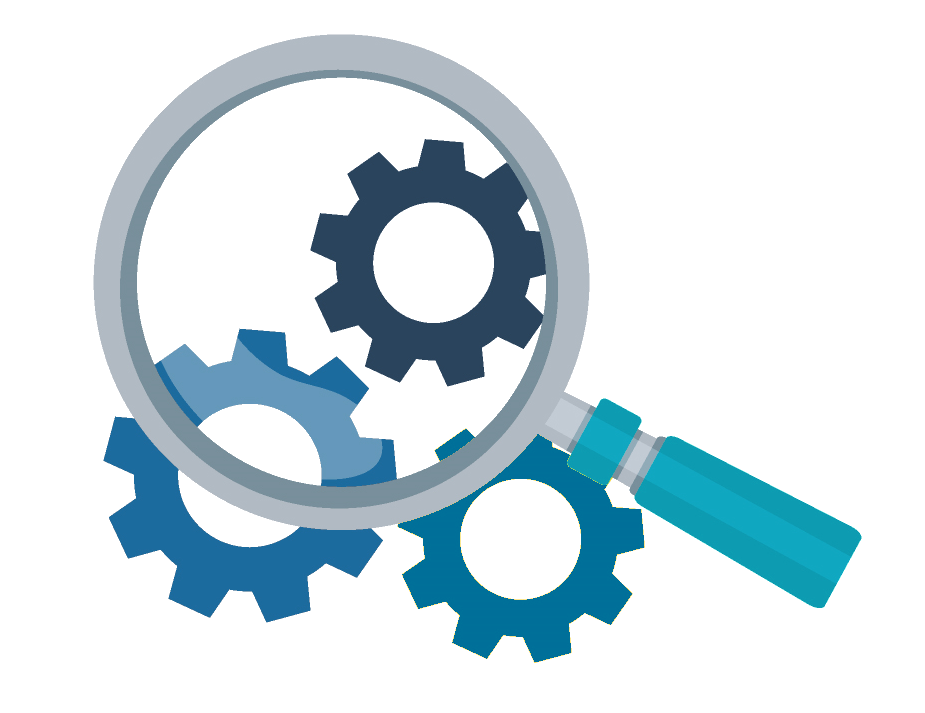 The CONNEX Marketplace provides Workforce visualization and a directory of capabilities that addresses labor force issues and needs, while the R&D Search serves as a link to organizations and universities performing research.
Workforce Resources
Workforce directory of capabilities
Visibility of labor force issues and needs
Workforce resources can be filtered by training, education, service types, and resources
Ability to search entities; industry academia, organizations, associations, that focus on workforce
R&D Search
Visibility of R&D facilities and universities
Search organizations performing research filtered by keywords or people
Research information by equipment, processes, materials, interests, etc.
Divided into a public section for all information that is public, and a member only section for non-public information.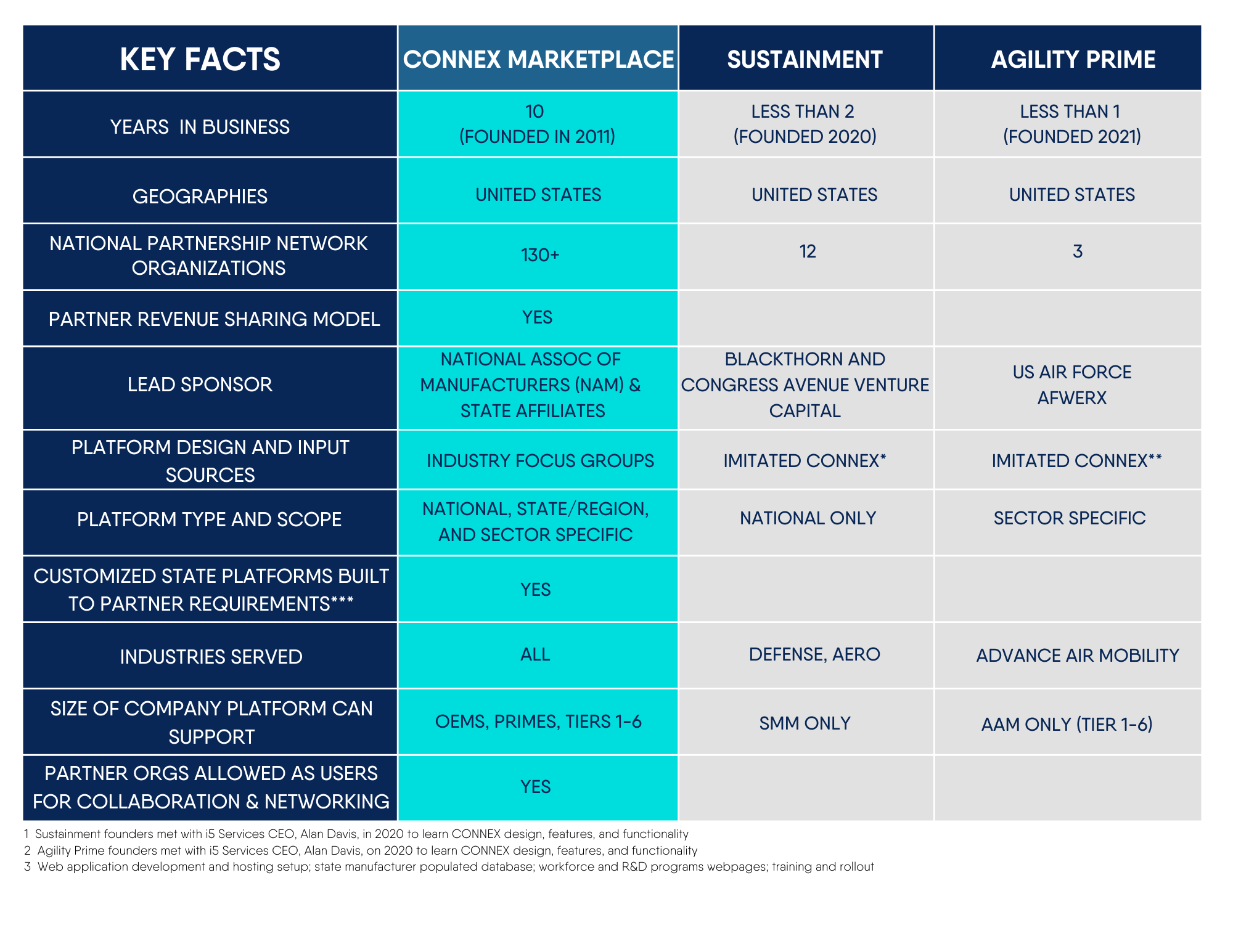 Large Manufacturers, OEMs and Primes
Quickly & Easily Find the Perfect Supplier
Post Your RFIs/RFQs and RFPs in the Exchange Center
Filter Suppliers by Equipment, Capabilties, Services, SBA Designations, Certifications & More
MEPs and State Manufacturing Partners
Support Supply Chain Preparedness and Risk Mitigation
Build a strong, state centric manufacturing network
Workforce development
Small/Medium Manufacturers and Suppliers
Make new connections and get discovered
Highlight your unique capabilities
Streamline your business development process