Michigan Joins the CONNEX Marketplace Platform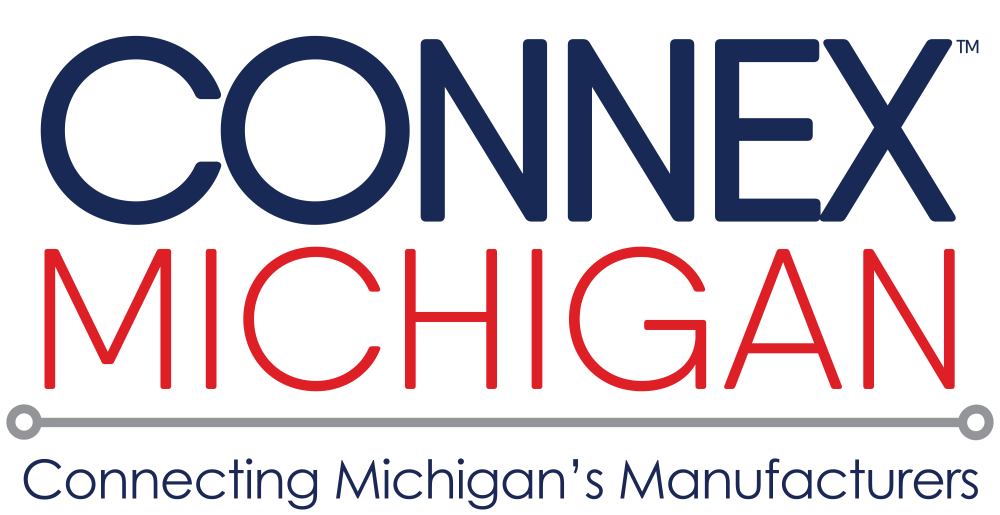 CONNEX Marketplace is excited to announce our new partnership with the Michigan Manufacturing Technology Center for the 2022 rollout of CONNEX™ Michigan, a new program designed to strengthen the local and domestic manufacturing supply chain.
CONNEX™ Michigan will be a powerful online manufacturer-supplier database and connectivity platform provided as a no-cost resource for Michigan manufacturers and suppliers. The platform will combine Michigan manufacturer and supplier data into a single, accurate, searchable scouting-database to better connect manufacturers, provide supply chain visualizations and displays workforce and R&D efforts within a region. This will allow buyers, manufacturers and suppliers to quickly post and respond to needs, visualize supply chain risk, search for qualified suppliers and discover new business opportunities.
Manufacturing is one of the backbones of the Michigan economy and we are excited that they have chosen to be the sixth state to launch with CONNEX Marketplace. They will be joining other state platform installations including Utah, Florida, Oklahoma, Missouri and Kansas.
CONNEX Michigan is slated to launch in February 2022. More details will be announced soon!
——————
About the Michigan Manufacturing Technology Center
Since 1991, the Michigan Manufacturing Technology Center has assisted Michigan's small and medium-sized businesses to compete and grow. Today, we are celebrating 30 years of building super highways of competitive success for our clients, where there were once only slow and lonely dirt roads. Now, we stand ready to face the future with bountiful optimism, focused purpose, strong determination, legions of support staff and inspired creativity. https://www.the-center.org
About CONNEX Marketplace
CONNEX Marketplace is a cloud-based, industry-designed, software platform that connects all U.S. Manufacturers into a single, accurate, searchable scouting-database allowing buyers, manufacturers and suppliers to quickly post and respond to needs, visualize supply chain risk, search for qualified manufacturers and discover new business opportunities. www.ConnexMarketplace.com